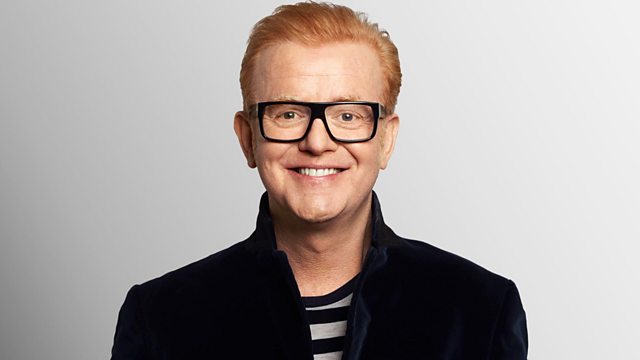 Status Quo down under!
Francis Rossi joins us on the phone from Fiji to tell us about filming the Status Quo movie!
We hear your heroic stories of animal rescue.
Elly Dixon, who's 10 and from Shropshire, tells us about going rock climbing for the first time.
And a fracking Top Tenuous...
Last on