Main content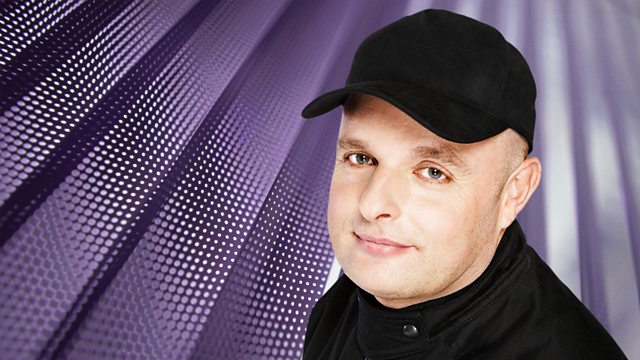 14/04/2012
Dave Pearce joins Radio 2, celebrating favourite moments from four decades of dance music history, with guests tonight Mike Lewis of N-Trance and Hacienda legend Graeme Park.
Dave Pearce joins Radio 2 with a brand new show celebrating some of the finest moments in dance music history, alongside his own personal favourites.He'll be playing club classics from the Noughties and 90s, and uncovering some lesser-known gems from the 70s and 80s
Each week, special guests and listeners will be sharing their own Ultimate Anthems and stories from the world of dance. This week, Hacienda legend Graeme Park and Mike Lewis of N-Trance choose their Ultimate Anthems, with Graeme taking us back to the 70s, and Mike choosing a pioneering house track.
There'll also be a look at a specific year in dance music history - we kick off this week with 1992. Twenty years since N-Trance's 'Set You Free', Mike Lewis looks back at the creation of that track. Dave will be picking his personal favourites from the year, and invites you to share your memories and song suggestions via text or email on dave.pearce@bbc.co.uk.
Dave says: "I'm delighted to be joining Radio 2 and look forward to sharing my passion for dance music with the Radio 2 audience. The show will be like one big house party with me rummaging through my record crates. This should be a lot of fun!".