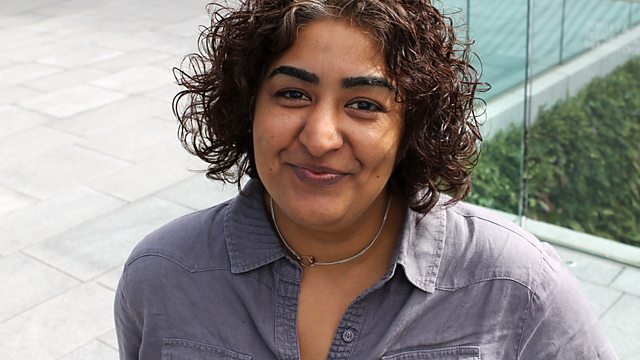 Actor Harish Patel on the show
Rupal caught up with actor Harish Patel as he was filming for his latest movie in Leicester. Hear the interview as Harish talks about his childhood, his diverse film career working in Bollywood, Hollywood, the British film industry and stage and theater. Harish also reveals how he get's inspired on a film set.
Tune in from 10am for lively chat, crazy calls, great music and of course this interview from Harish Patel.
Be part of the show via email - rupal@bbc.co.uk or text 81869.
Last on