Main content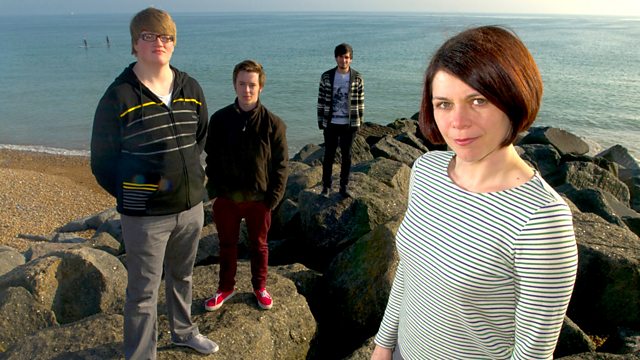 The Great Apprentice Scandal
Panorama's Shelley Jofre investigates problems reported in government supported apprenticeship schemes, a flagship programme for getting young unemployed people in to work.
With one in five young people out of work, life for many is just one long rejection letter. The government believe that apprenticeships offer a way forward and promise a million more by next year at the cost of more than a billion pounds of public money. But what is the reality behind the return of the apprentice?
Panorama investigates a story of poor quality training, of disappointed young people, and highlights the example of some training companies who are making a killing out of public funds. Reporter Shelley Jofre speaks to insiders who are blowing the whistle and hears claims of forged and doctored paperwork and of apprentices who are entering the world of work without proper training, work experience or qualifications.
Millions spent on apprentice firms without scrutiny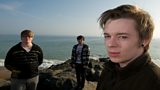 Huge amounts of public money have been handed to private companies to train apprentices with little scrutiny over how it is being spent.
BBC Panorama found that nearly £250m worth of contracts went to large subcontractors in 2011 which have not been inspected by Ofsted.
Credits
| Role | Contributor |
| --- | --- |
| Reporter | Shelley Jofre |
| Reporter | Shelley Jofre |
| Producer | Murdoch Rodgers |
| Producer | Murdoch Rodgers |