Main content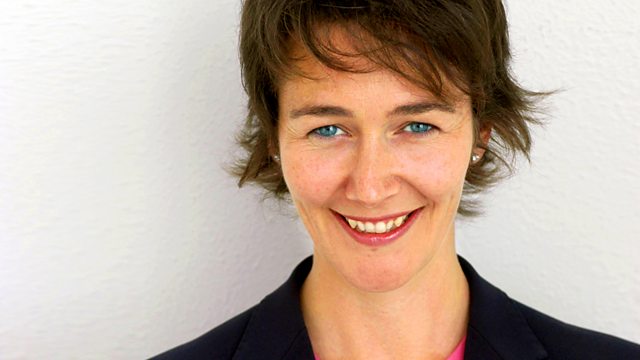 Fang Lizhi, Ferdinand Porsche, Miss Read, Bingu wa Mutharika, Derick Thomson
Jane Little on the Chinese dissident Fang Lizhi, car designer Ferdinand Porsche, author Dora Saint, Malawi President Bingu wa Mutharika and poet Derick Thomson.
On Last Word this week:
Leading Chinese dissident, Fang Lizhi, who inspired the student protests that ended in Tiananmen Square.
The last of the dynasty - Ferdinand Porsche - designer of the iconic 911 sports car.
English author, Dora Saint - better known to her many fans as Miss Read.
President Bingu wa Mutharika, reformer turned autocrat whose death has been little mourned in Malawi.
And Derick Thomson, poet, publisher and champion of the Gaelic language.