Main content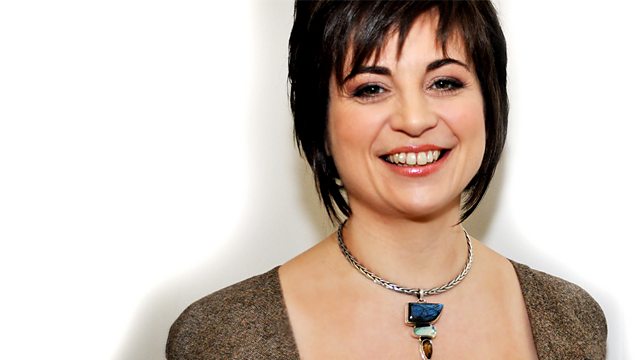 Session with Po' Girl
Mary Ann Kennedy presents new music from around the world plus a studio session from Canadian roots band Po' Girl.
Mary Ann Kennedy with new tracks from across the globe, plus Canadian roots band Po' Girl in a studio session.
Canadian roots music has never had it so good, and Po' Girl are right at the centre of this flourishing scene, based as they are in Montreal and Toronto. They call their style 'urban roots' and it has elements of folk, country and jazz. Po' Girl are Allison Russell and Awna Teixeira, both singers and multi-instrumentalists, joined by Mikey 'Lightning' August on vocals, drums and keys and Chris Merrill on electric bass.
Music Played
Po' Girl Studio Session

Po' Girl Studio Session
Seven pioneering figures in world music
BBC Introducing on World on 3