Main content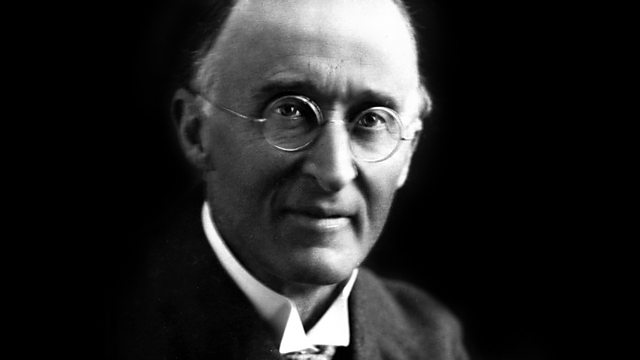 Delius Settles Down at Grez-sur-Loing
Donald Macleod focuses on Delius's complex relationship with his wife, Jelka.
Celebrating the 150th year since the composer's birth, Donald Macleod is joined by the violinist Tasmin Little, and cellist Julian Lloyd Webber, to discuss the life and music of Frederick Delius.
By 1903, Delius agreed to marry Jelka Rosen and settle down at Grez-sur-Loing, giving up his Paris flat where he met other women. The garden and landscape at Grez was reflected in many works Delius composed there, such as Summer Night on the River. Julian Lloyd Webber and Tamin Little discuss the rather complicated relationships within the household at Grez, believing that Jelka, contrary to popular belief, really did rule the roost.
About a year after his marriage, Delius began his large scale work for soloists, chorus and orchestra, based on the writings of Nietzsche - A Mass of Life. Performances of Delius's works were gradually taking place more far afield, in Norway, Germany and England, and in 1907 Delius met the conductor Thomas Beecham, who would prove to be one of his biggest advocates. But soon Europe would be plunged into the First World War, and Delius and Jelka would flee Grez for England. During this war period, Delius composed his Double Concerto for Violin and Cello, which Tasmin Little calls a 'Love Concerto'.