Main content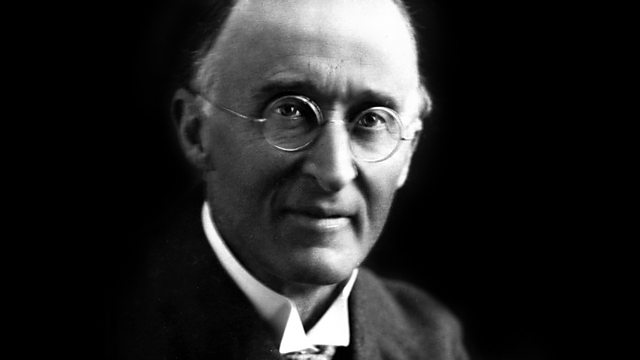 Donald Macleod explores the life and work of Frederick Delius.
Celebrating the 150th year since the composer's birth, Donald Macleod is joined by the violinist Tasmin Little, and cellist Julian Lloyd Webber, to discuss the life and music of Frederick Delius.
Delius was enjoying life greatly in the 1890s. Whether visiting the odd Parisian brothel, or partaking in the odd séance, his music at this time displays a youth and vitality, such as the Violin Sonata in B. Tasmin Little and Julian Lloyd Webber discuss the importance of remembering what Delius was like as a young and attractive man, and also the mystery surrounding Delius's brief return to Florida to possibly seek out his illegitimate son.
The influence of Paris, the city of lights, can be heard in Delius's music, such as the orchestral work Paris. His songs set to French words by Verlaine, such as Il pleure dans mon Coeur, had even Delius's supporter Grieg complaining that it was too erotic. It was in Paris that Delius would contract syphilis, and in the song, Through Long Long Years arranged for cello and piano, Julain Lloyd Webber argues his belief that Delius knew by this stage that he'd caught the disease. Another significant event for Delius during these years, was meeting the artist Jelka Rosen, who would eventually become his wife.