Main content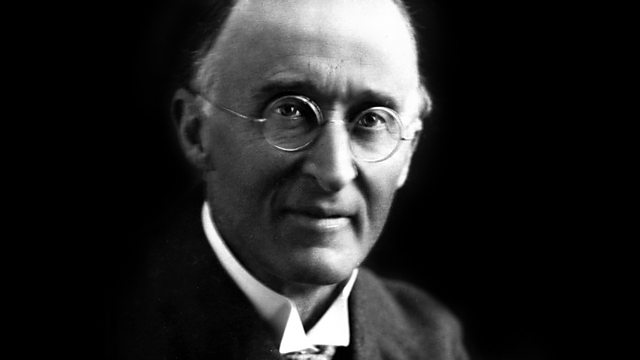 Delius, Grieg, and a Bottle of Akvavit
Pa Delius eventually agrees to fund young Fritz in his musical studies. Donald Macleod discusses the life and music of Frederick Delius.
Celebrating the 150th year since the composer's birth, Donald Macleod is joined by the violinist Tasmin Little, and cellist Julian Lloyd Webber, to discuss the life and music of Frederick Delius.
Delius had now left Florida, paying his own way as a teacher of music. His father was impressed that his son had been able to support himself through music, so he finally agreed to fund young Fritz in a years study in Leipzig. Delius's experiences in Florida, especially listening to the plantation workers singing, would stay with the composer for the rest of his life. This is reflected in his Florida Suite. Once in Leipzig, Delius met a number of Norwegians studying there, and would often take trips to Norway. He set many songs using Nordic texts, including Summer Eve and Longing.
Through the influence of Grieg, Delius would be allowed to continue his musical activities past one year, and ended up in Paris, associating with the likes of Faure, Ravel, Gauguin and Munch. During this period he composed a song cycle called Maud, heard now in part, in its first ever recording arranged for cello and piano. Also during the early 1890's, Delius composed a symphonic poem, which is the first work a paying public heard by Delius - Paa Vidderne.