Main content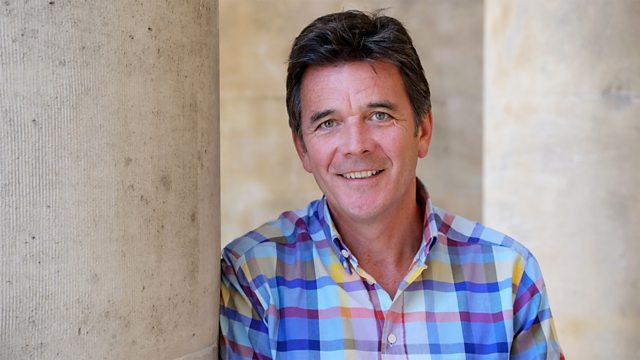 Morphine and the heart, antibiotics and the appendix, sick notes, blood tests, painkillers
Dr Mark Porter reports on the possible downsides of giving morphine to people with heart attacks, which painkillers are best for acute pain, and how blood is tested in the lab.
Dr Mark Porter goes on a weekly quest to demystify the health issues that perplex us.
Professor Jeremy Pearson, Associate Medical Director of the British Heart Foundation, discusses with Mark new research that suggests that giving heart attack victims drugs to ease their chest pain could hamper the heart's ability to heal itself.
The standard approach to appendicitis is to remove the inflamed organ. But a new review argues that antibiotics could be an alternative to surgery in some cases. Dileep Lobo, Professor of Gastrointestinal Surgery at the University of Nottingham, explains his team's findings.
GP Margaret McCartney is on her soapbox about sick notes, following regulatory pressure from Europe that could allow people who fall ill on holiday getting compensatory time off work.
Dr Kamran Abbasi, Editor of the Journal of the Royal Society of Medicine, looks into the evidence that the change from sick notes to fit notes two years ago has had an impact on people returning to work.
Mark visits the pathology laboratories at St Thomas' Hospital in London to find out from Senior Biomedical Scientist Diane Murley how blood is analysed.
And Dr Andrew Moore from the Pain Research Unit at the Churchill Hospital in Oxford talks about which over the counter painkillers are likely to work best for acute pain.
Producer: Deborah Cohen.