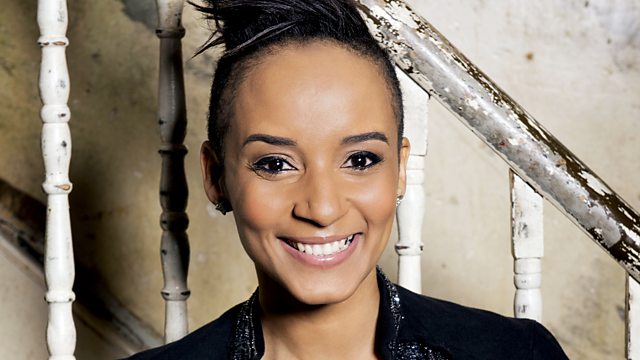 Adele Roberts - Ask Adele Anything!
Fresh music, gossip and entertainment, plus AAA - Ask Adele Anything! 1Xtra's biggest DJs ask Adele some horrible questions, and listeners chip in with some stinkers too.
We've also got Old Skool tracks - kicking off with Mary J Blige & Method Man- You're All Need.
To top it all Adele goes on a manic Easter Egg hunt around the 1Xtra building - can she get back to the mic before the songs run out?
Last on