Main content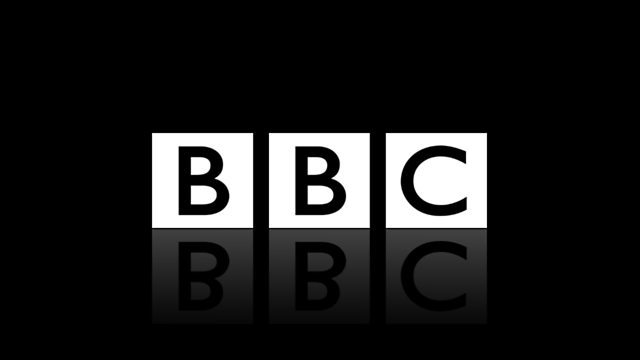 09/04/2012
An unmissable selection of genre- and decade-busting music chosen by Annie and Radio 2 listeners, including a host of musical pairings that shouldn't work together yet somehow do.
From becoming the first female voice at Radio 1 in 1970, she's gone on to outlast several generations of presenters to become arguably the UK's most influential DJ. Now legendary broadcaster Annie Nightingale will draw on over 40 years of presenting experience to curate a very special show for Radio 2, bringing together an unmissable mixture of music with some classic, some new and some altogether more obscure songs, but all guaranteed to be eternally essential listening.
'Eternal Jukebox' will include a series of specially themed back-to-back tunes and Annie's giving YOU a chance to help choose them. Just suggest a favourite song and Annie will match it with one of her own choices - it'll be connected, yet unexpected!
So if you've ever wondered how Blue Monday by New Order and Blue Monday by Fats Domino would sound together, fantasised about (Lana) Del Ray and Del Shannon rolling in to each other or maybe even wanted a chance to hear The Verve's 'Bittersweet Symphony' right after the song it famously sampled (Andrew Loog Oldham's orchestral version of The Rolling Stones 'The Last Time' since you asked), then this is the show for you!
Annie says about 'Eternal Jukebox' - "I can't wait to be let loose on the Radio 2 airwaves to play the tunes that both myself and the listeners could never have imagined being played one after another. Themes, pairings, rock, roll, fast, slow, jump-up, break-down - that's why its called 'Eternal Jukebox', because this music selection will be just like the one that plays in your head.".
Last on

Broadcast