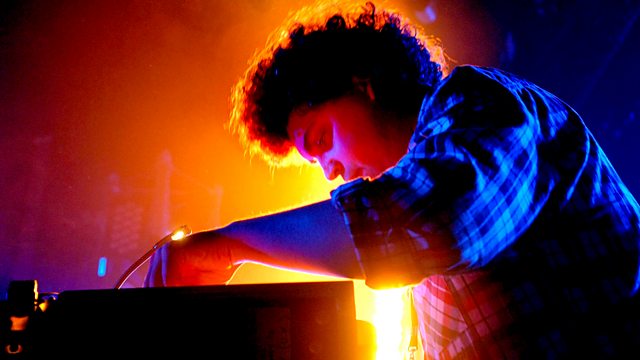 Simian Mobile Disco
Simian Mobile Disco take over the 6 Mix decks for a special show as part of 6 Music Celebrates: Dance Culture.
The duo - James Ford and Jas Shaw - formed in 2005 from the ashes of the band Simian and have released two albums; 2007's Attack Decay Sustain Release and 2009's Temporary Pleasure.
Alongside numerous single releases, including tracks featuring The Gossip's Beth Ditto, Yeaysayer's Chris Keating, and Ninja from The Go! Team; they have also been responsible for a myriad of re-mixes for the likes of The Kills, Klaxons, Peaches and Bjork. Their eagerly anticipated new album - Unpatterns - drops next month and sees the band exploring a more house influenced sound alongside their signature electronic production.
In this special 6 Mix to begin Dance Culture month, the duo take over the 6 Mix airwaves for some stomping dance floor fun. There will also be a chance to hear new material from their new album.
Last on