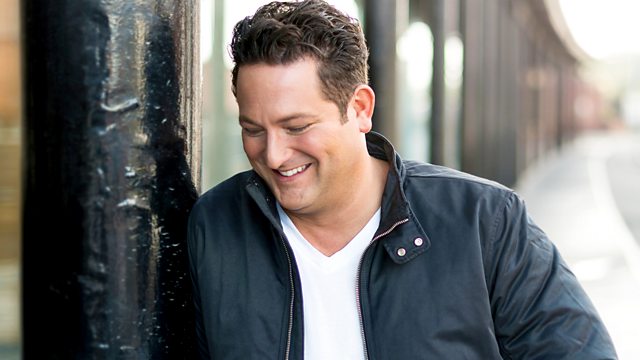 Witty Wednesday
The Hawk delivered early morning music and chat to the early risers of the world (unite).
There was also the regular features you love to love; the 5 Fif-theme; the BBC weather with our regular forecaster Simon King, Parish Notices (with added Nana Hawk News), the Name Game and Birthday Bump.
There was lots of new music including Rob St John, Evans the Death and The Heartbreaks, as well as digging deep into the archives to bring you classic session tracks by Pulp and Chairlift.
There will also be talk of spreadsheets.
Last on