Main content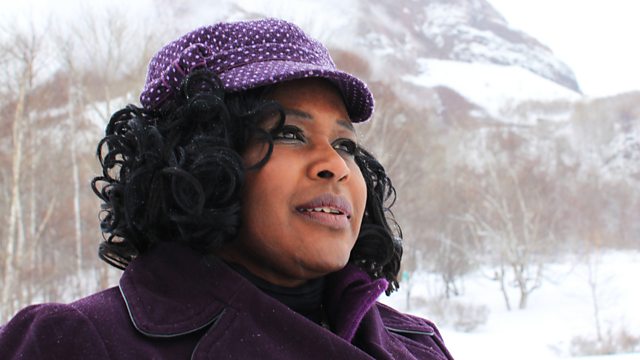 In Orbit: How Satellites Rule Our World
Documentary revealing the vital role that satellites play in the daily life of the modern world and exploring the huge advances they have made possible.
They are constantly circling hundreds of miles above our heads, driving our daily lives - yet we barely give satellites a second thought. Satellite engineer Maggie Aderin Pocock wants to change all that. She wants to make us realise and appreciate what these unsung heroes of the modern world have done for us.
Maggie reveals how satellites have revolutionised exploration, communication, location-finding and spying. She discovers how they have transformed, not only the way we see our planet, but our understanding of the dangers within it, like volcanoes and earthquakes. Plus, she discovers the jaw-dropping power of the technology used by satellites to make our lives run smoothly.
Credits
| Role | Contributor |
| --- | --- |
| Presenter | Maggie Aderin-Pocock |
| Presenter | Maggie Aderin-Pocock |
| Executive Producer | Mark Hedgecoe |
| Executive Producer | Mark Hedgecoe |
| Director | Shaun Trevisick |
| Director | Shaun Trevisick |
| Producer | Shaun Trevisick |
| Producer | Shaun Trevisick |