Main content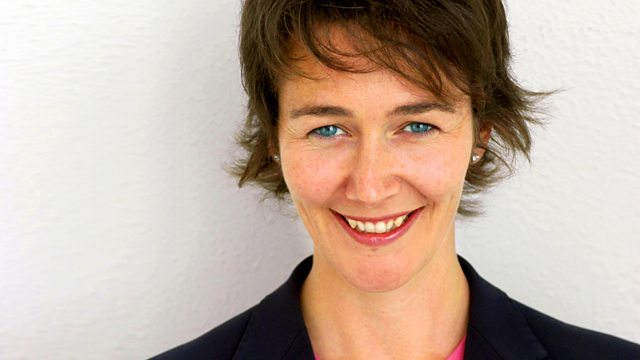 Bill Wedderburn, Adrienne Rich, Tom Lodge, Howard Anderson, Cecil Sharpley
Jane Little on the politician Bill Wedderburn, the American poet and activist Adrienne Rich, Radio Carolina DJ Tom Lodge, broadcaster Howard Anderson, and drummer Cecil Sharpley.
Jane Little on:
Bill Wedderburn, brilliant scholar, public lawyer, and trade union hero.
Adrienne Rich, one of the most respected, widely-read, and radical American poets of the last half century.
Tom Lodge, whose multiple careers ranged from cowboy to pirate radio DJ to Zen Buddhist Master.
Howard Anderson, television producer who helped pioneer the filming of Parliament.
And drummer, Cedric Sharpley, the human influence in Gary Numan's futuristic pop music.