Main content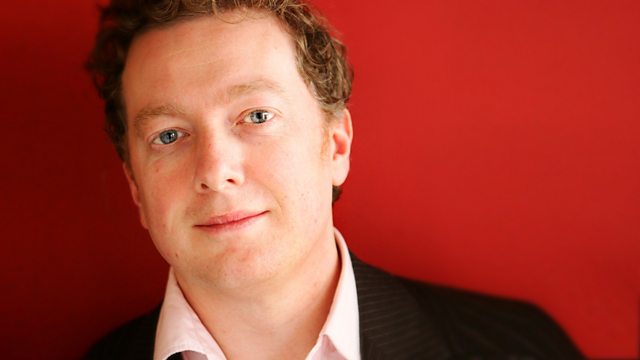 International Review Edition
Matthew Sweet with an international edition, exploring ways in which Shakespeare is understood, read and performed across the globe, the film Skoonheid and the book Azazel.
Matthew Sweet chairs an "International Review" edition of the programme, with critics from around the world coming together to discuss the latest global cultural events and arts issues.
Matthew is joined by Pakistani-born novelist Kamila Shamsie, the Cairo-based Middle East affairs commentator Magdi Abdelhadi, the Argentinian film-maker Rodrigo Vasquez and from Johannesburg, by novelist Lesley Lokko.
They'll be discussing an Afrikaaner drama Beauty by Oliver Hermanus about being secretly gay in Bloemfontein; an Egyptian novel Azazeel by Youssef Ziedan, set in a world populated by worshippers of both Jesus and Jupiter; and as the world's biggest ever Shakespeare festival kicks off later this month, we'll be asking how global Britain's greatest author really is.
And Matthew's guests tell us about arts and cultural events where they are, including the first arts festival in Cairo since the Arab Spring; the arrival of a new celebrity magazine in Pakistan; the trials of former Falklands officers in Argentina; and the slow acceptance of cremation in Ghana.