Main content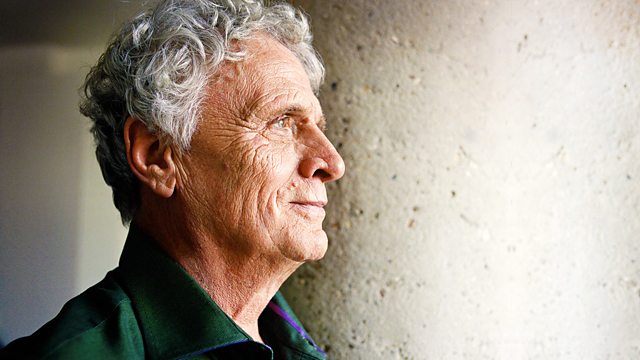 Steeltown - Life after Burberry
Steeltown meltdown and the closure of Burberry. Laurie Taylor explores two studies that analyse the social impact of massive job losses in two Welsh towns.
When the factories close, what happens to the communities they leave behind? In this week's programme, Laurie investigates the effects of industrial decline in Wales, examining in-depth sociological studies of the residents of two industrial Welsh towns.
Professor Valerie Walkerdine discusses the impact of the closure of the steelworks in 'Steeltown.' How does an community cope when its focal point finally closes? How does the community attempt to maintain a sense of identity? How do young men deal with the embarrassment of being branded "mammy's boys" for having to take on 'feminine' work? And how do women manage to hold the community together?
Also in the programme, Jean Jenkins tells Laurie about her research on how the closure of the Burberry factory in Treorchy affected non-work life for the workers concerned. Many people found part time work, but did that really improve their life at home?
Producer: Charlie Taylor.