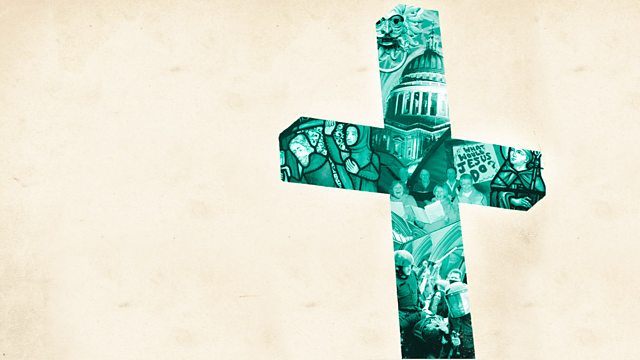 Cathedral Conversation - Music and Majesty
Music and Majesty: Lord Wallace and David Hill visit Westminster Cathedral to discuss the history and the future of the cathedral choir. Baron Wallace of Saltaire (formerly William Wallace), a senior Liberal Democrat politician, has been involved with choral music all his life; as an 11-year-old he sang at the Coronation. Today he is trustee of the National Children's Choir and also runs a charity - Voces Cantabiles - which aims to help young singers. David Hill is a choral director who has worked with some of Britain's finest choirs, including those of St John's Cambridge, Winchester Cathedral and Westminster Cathedral.
Producer, Peter Everett.
Last on