Main content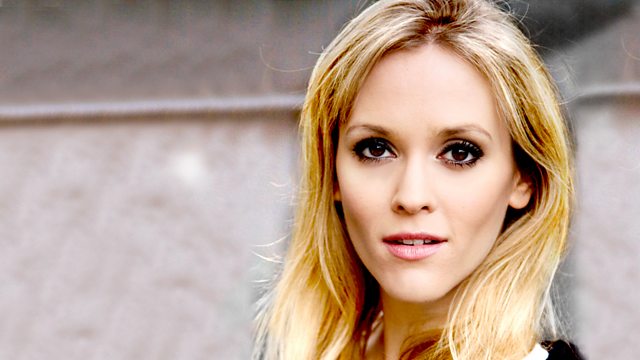 The Last Year
Clemency Burton-Hill presents Radio 3's breakfast show celebrating the life and work of Schubert.
The Spirit of Schubert - The Last Year.
With 200 hours of broadcasting and more than a thousand performances, over eight and a half days, BBC Radio 3 presents the biggest ever celebration of Schubert, his music and his life. Including performances of all his completed music and unique broadcasts of his unfinished works, Radio 3 devotes its entire schedule to one of the greatest ever composers. When he died at the age of 31 in 1828, he left a vast body of work, and with live daily performances across the UK, specially commissioned completions of his music and unprecedented analysis of the man behind the music, now, for the first time on this scale, BBC Radio 3 unravels the spirit of this prolific composer.
Throughout the day at 1100, 1400 and 1745 Tom Service presents The Schubert Lab - exploring the issues of the day and answering questions about Schubert's life and music.
Today we consider Schubert's last year. He died at the age of 31 in 1828 having written almost a thousand works. He'd contracted syphillis fives years before his death and the works of those final years reached an immediacy and intensity he'd not before discovered. His was a brief life that burned bright, and it's impossible to call these works - when many other composers would just be establishing themselves - a late period. Yet they touch such extraordinary depths, we have to ask how close did he know he was to death. With such a presence of emotion in these pieces, what does that music say about Schubert's understanding of the world. And is the music of the final year of his life an end or a beginning?
Clemency Burton-Hill presents Radio 3's Breakfast Show on the final day of The Spirit of Schubert
Clemency Burton-Hill presents Radio 3's classical Breakfast show.