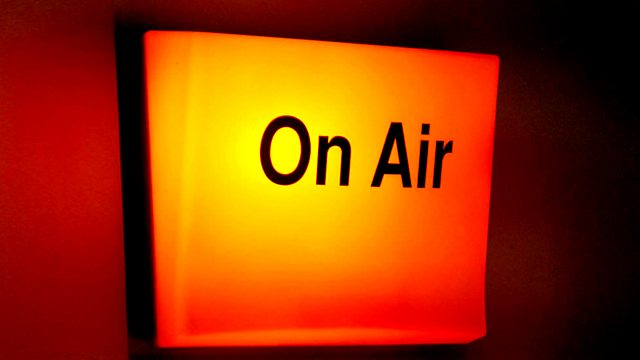 01/04/2012
Liz Barclay makes her selection from the past seven days of BBC Radio
We're howling at the moon in Pick of the week this week, visiting drug baron country and defusing bombs in Downing Street. And if that all sounds a bit too dangerous relax with the composer once described as 'nearest to God', find out all you ever wanted to know about sundials and learn how to handle a water vole... all that and more in Pick of the Week - with Liz Barclay tomorrow/today/this evening at a quarter past 6.
The Listening Project - Radio 4
Life: An Idiots Guide - Radio 4
North and South: Across The Great Divide - Radio 4
Radio Scotland
A Life With - Radio 4
Chris Evan's Breakfast Show - Radio 2
Sunday - Radio 4
What The Scandinavian's Know About Children's Literature - Radio 4
Afternoon Drama: Pandemic - Radio 4
Book Of the Week: Escape From Camp 14 - Radio 4
It's My Story: the Long Walk - Radio 4
The Asian Youth Movements - Radio 4
North of the Border - Radio 4
The Schubert Essay: Matthew Sweet -Radio 3
Sunday Feature: Claiming Schubert - Radio 3
Email: potw@bbc.co.uk or www.bbc.co.uk/radio4/potw
Producer: Jessica Treen.
Last on