Main content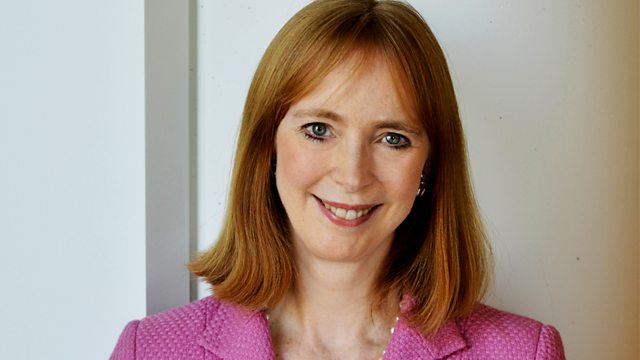 01/04/2012
Sunday morning religious news and current affairs programme, presented by Edward Stourton.
Political analysts were left stunned by George Galloway's by-election victory in Bradford. Edward asks Zulfi Qar Karim, General Secretary of Bradford Council of Mosques if religion played any role.
Dorian Jones reports from Istanbul ahead of next week's Friends of Syria Conference and finds that Turkey's Alevi community - linked to Bashar al-Assad's Alawites - are fearful of what may happen if he is overthrown.
US Race Row - Edward talks to Mark Pinsky in Florida about why white clergy have been seemingly reluctant to get involved in the case of Trayvon Martin.
On Palm Sunday , as live donkeys are used around the country to re-enact Jesus' entry into Jerusalem, Charles Carroll reports on a disturbing new trend.
What if the Easter story had happened in Preston? Edward previews the Preston Passion with writer Colin Heber-Percy.
Trevor Barnes meets some of the contenders for the British Olympic rowing team and hears how faith is a large part of their motivation.
This week marks the 30th anniversary of the Falklands conflict. Edward talks to Reverend Angus Smith who served there as chaplain with the Scots Guards.
A survey by Newsround has found that more children regard religion as important today than they did 40 years ago. We discuss why the attitudes of children to religion are changing and hear from Rowan Williams on why he thinks that RE could be taught better in our schools.
Last on
Broadcast

All the colours of the rainbow