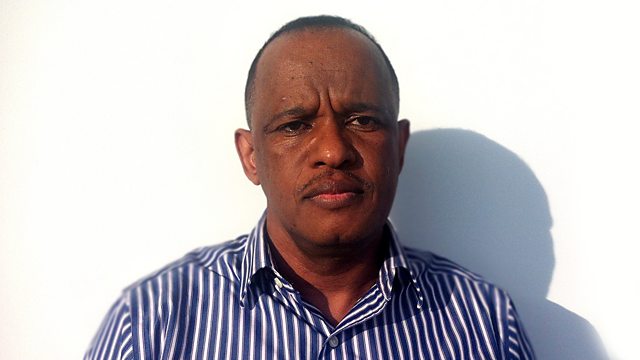 Eritrea: Mekenon Zeru
One of Eritrea's biggest exports is salt and yet Eritreans often overlook its role in food and praise the pepper instead. Unjust Praise by Ghirmai Yohannes is read by Eritrean translator Mekenon Zeru who works for the Scottish Refugee Council. The poem was translated by Charles Cantalupo and Ghirmai Negash.
Poetry 2012 - The Written World creating a unique picture of the nations of the world in verse.
Last on