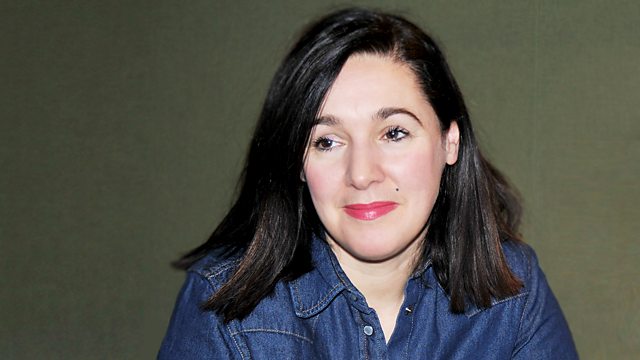 02/04/2012
As countries in the Middle East and North Africa struggle to recreate themselves after the Arab Spring uprisings, we ask what the place of books and literature might be in the midst of such violence and turmoil. British- Syrian author Robin Yassin- Kassab joins Clare to discuss.
He's spoken of feeling freed up by the end of his tenure as Poet Laureate, and now he's poured that creativity into quite a challenge: a follow-up to Robert Louis Stevenson's Treasure Island. Will Andrew Motion's new sea-faring sequel leave us feeling queasy, or will we raise a glass of grog? Stevenson enthusiast and Editor of Anon poetry magazine Colin Fraser reviews 'Silver: Return to Treasure Island' - and we'll be treated to David Tennant reading us an extract, taken from the forthcoming audio book.
Over the next few months The Book Cafe will be celebrating some of Scotland's library treasures. This week we trace the turbulent history of Garrison House in Millport, the Isle of Cumbrae, from its origins combatting smuggling in the 1700s to the sit-in protest that prevented the closure of the building's library in the late 1990s.
Bertha Rochester from 'Jane Eyre', Flaubert's frustrated Emma Bovary and Wilkie Collins's mysterious Woman in White: the figure of the mad woman is a familiar one in some of our favourite literary classics. But would these heroines be regarded as such today- and was that label a very convenient one for nineteenth-century women who were too independent, morally free or highly-strung? Dr Sarah Dillon gives us a taste of her forthcoming Edinburgh International Science Festival event and joins Clare for a spot of literary diagnosis.
Producer: Serena Field.
Last on