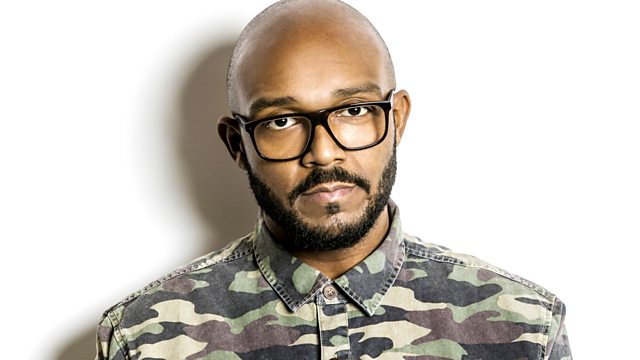 Sneakbo World Exclusive
Jam drops a Sneakbo World Exclusive! If you haven't had chance to check out the South London rapper here it is. And if you still arentt sure he's Drake's favourite UK rapper so check him out!
Jam spins a previous world exclusive as a new Jam Hot; 'Skepta – Make Peace, Not War'. It's got a proper 90's vibe and a sample only Skepta could get away with…
Plus the Daily Dose of Dubstep from Brown & Gammon at Circus Records.
Last on