Main content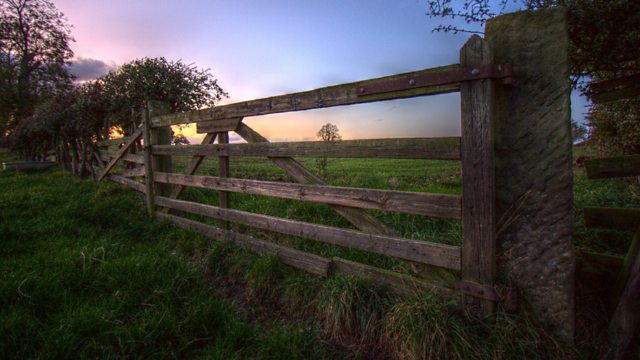 Farming Today This Week
With around 130 different breeds of UK farm animals and poultry on the at risk list, Charlotte Smith investigates what is being done to help make rare breeds less of a rarity.
There are concerns for the future of more than a hundred breeds of farm animal and poultry. Currently almost 130 different breeds are on the 'AT RISK' list complied by the Rare Breeds Survival Trust. The individual numbers in some cases are so low that there are fears that the bloodlines could disappear forever. Charlotte Smith investigates what is being done to save these rare breeds and what role they can play in modern farming.
And whilst many breeds have died out, some have made it back from the brink. After WW2, it is estimated there were only around 40 breeding female Longhorn cattle left in the UK. Farmers and breeders have struggled to save the breed which now numbers around 10,000. Charlotte is at a Longhorn beef farm in Leicestershire which says it is proud to have helped secure the future of the breed.
This programme was presented by Charlotte Smith and produced in Birmingham by Angela Frain.