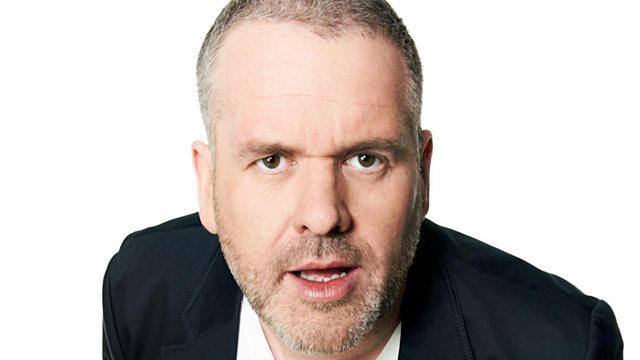 Tuesday - Tulisa and Rob DJ's Pub Quiz Final
06:35 – Tulisa is here again – she hasn't had much sleep.
07:05 – The team talk about how everyone likes their eggs done. Tulisa's getting in a full English breakfast and no-one knows where she puts it all.
07:35 – We chat favourite N-Dubz tracks, no-one can remember the actual titles though. Then Tulisa and the team reminisce about the time when they all went go-karting.
07:45 – Rob DJ's Pub Quiz Questions – THE FINAL.
08:05 – Rob DJ's Pub Quiz Answers – Tina WINS!!
08:25 – Chris talks about how great the Hackney Weekend is going to be.
08:45 – We talk about the new schedule and hear from new Radio 1 DJ Charlie Sloth.
09:10 – Chris makes Aled text Molly from The Saturdays asking to meet up... so he does. Reluctantly.
09:30 – Chris and Dom discuss calling Louis Walsh and various impersonations ensue.
09:45 – We compare Azealia Banks to Bart Simpson, and Tulisa tells us the cartoon characters that represent N-Dubz - Fazer doesn't have one.
10:05 – Fearne chats to the team and discuss, Keith Lemon, Tulisa being tired and then more breakfast.