Main content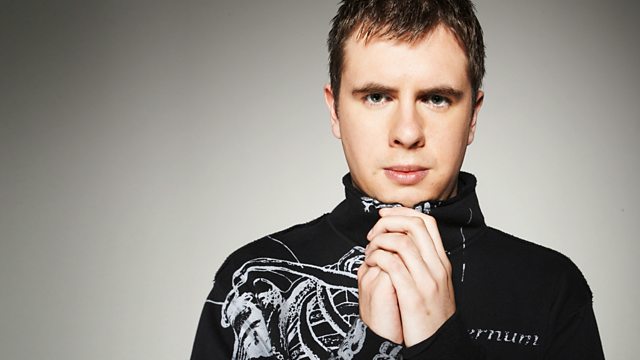 Kutski
Kutski catches up with Rob Davies and drops a History of Hard Dance Mix.
Kutski kick started the brand new BBC Radio 1 Residency with two hours of the fastest and hardest music around. Rob Davies told us about his residency at 'Escape Club' in Swansea for 'Resident's Association'.
Plus Kutski stepped back into time for a journey through Rave music, dropping tracks from 1990 up to the present day. You guys got involved and shared your rave memories also. Stay tuned for Radio 1's Residency next week with Chuckie who'll be giving you some dirty, funkin, house music.