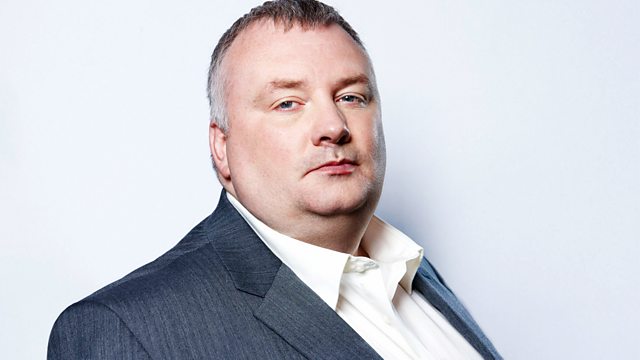 30/03/2012
The government changes its advice on fuel. They say, 'no urgency to top up your tank'. Callers from across the UK respond.
Politicians from the main political parties respond to the shock win for George Galloway in the Bradford West by-election. He said the 'mammoth vote' represented a 'total rejection' of the three major parties in the British political system. Was it a one-off political coup by a political one-off?
Stephen talks to the paralympian Tanni Grey-Thompson. She says she was forced to crawl off a train after no one would help her get wheelchair on to the platform. Baroness Grey-Thompson said it was not unusual to be left stranded on trains despite warning operators in advance that she would need assistance from staff.
Visa and Mastercard have warned that credit card holders' personal information could be at risk after a security breach. More than ten million cards may have been compromised. Stephen hears from a security blogger who was the first to report the story.
Des O'Connor talks to Stephen about his return to primetime TV.
Last on