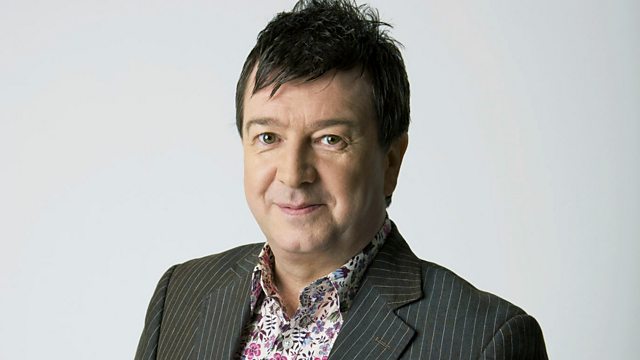 Hawkwind: Doremi Fasol Latido
The only show on radio to offer brutal electronica, squawking jazz and psychedelic wig outs side by side. With the King of Freaks, Stuart Maconie as your guide, open your ears for two hours of tracks from the farthest flung corners of popular music.
Hawkwind are often credited as the inventors of space rock, a genre that joined the rawness of punk and the dreamy hippy vibe of the early 1970s. Tonight Stuart celebrates their third album, Doremi Fasol Latido.
Bringing together the technical nonchalance of punk with outer space synths and the extended forms of progressive rock, Doremi Fasol Latido cemeted Hawkwind's reputation as a genre-defying band. It was also the first to feature Lemmy in his pre-Motorhead days, bringing a rougher, harder sound to the bands previous albums.
Last on