Main content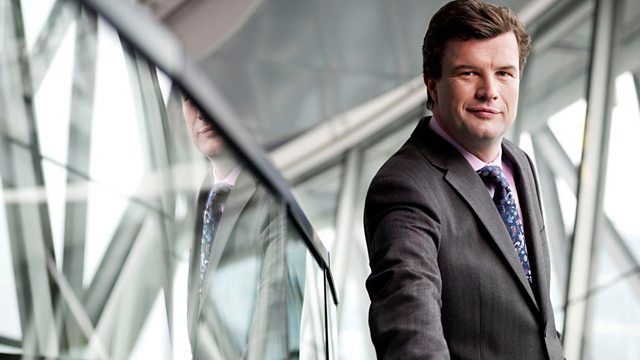 Who Is Schubert?
Petroc Trelawny presents Radio 3's breakfast show celebrating the life and work of Schubert.
Who is Schubert?
With 200 hours of broadcasting and more than a thousand performances, over eight and a half days, BBC Radio 3 presents the biggest ever celebration of Schubert, his music and his life. Including performances of all his completed music and unique broadcasts of his unfinished works, Radio 3 devotes its entire schedule to one of the greatest ever composers. When he died at the age of 31 in 1828, he left a vast body of work, and with live daily performances across the UK, specially commissioned completions of his music and unprecedented analysis of the man behind the music, now, for the first time on this scale, BBC Radio 3 unravels the spirit of this prolific composer.
Throughout the day at 1000, 1500 and 1745 Tom Service presents The Schubert Lab - exploring the issues of the day and answering questions about Schubert's life and music.
Today we ask who is Schubert? Clearly a man, trapped in a body vulnerable to the fortunes and misfortunes of the day, the whims of others, health, sickness, temptation and disease. But also a creative persona, capable of sublime visions in which intellect, sensuality and spirituality meet with unique consequences. We try to get to the essence of the man, and what the music tells of him.
Petroc Trelawny presents Radio 3's Breakfast Show celebrating The Spirit of Schubert.