Main content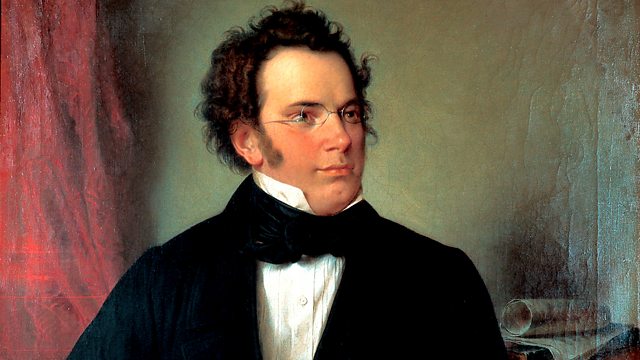 Classical or Romantic?
Sara Mohr-Pietsch with Schubert requests and dedications, Schubert Remixed and a Schubert Essay: Matthew Sweet on public performance's newfound respectability in the 1800s.
As part of Radio 3's celebration of The Spirit of Schubert, Sara Mohr-Pietsch presents late night Schubert requests and dedications.
Write to her with your Schubert requests and dedications. Email: schubert@bbc.co.uk
Live in the studio across the week she'll also feature exclusive Schubert Remixed sessions, with contemporary artists from across the genres reinterpreting some of Schubert's great songs live in the studio.
Including at 11.30pm The Schubert Essay: During the 19th century public performance became polite and professional. Audiences listened attentively in an environment free of gimmicks, and performance criticism blossomed. Night Waves' Matthew Sweet examines the legacy that controlling an audience would create, and how this new wave of respectability enabled writing, composing and performance to prosper.