Main content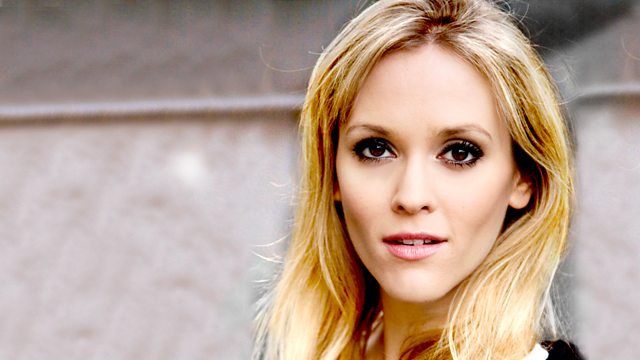 Paul Lewis, Mark Padmore, Takacs Quartet
Clemency Burton-Hill presents Schubert featuring tenor Mark Padmore, pianist Paul Lewis and the Takacs Quartet: Wandererfantasie; Die schone Mullerin; String Quartet, D887.
As part of The Spirit of Schubert, Clemency Burton-Hill presents three masterworks written between 1822 and 1826 and performed at the Schwetzingen and Schwarzenburg Schubertiade by some of today's leading Schubertians.
Paul Lewis brings his profound technical and musical mastery to Schubert's four movement piano fantasy of 1822, whose slow movement variations are based on the song Der Wanderer. He then joins tenor, Mark Padmore in the Angelika Kauffmann Concert Hall, Schwartzenburg for Schubert's first song cycle, to which he gave the title: The lovely maid of the mill, a song cycle to poems by Wilhelm Müller. Composed by the twenty six year old Schubert in 1823, just a few years after Muller published his poems, the cycle charts the joys and travails of the miller who is unlucky in love and after much travail, drowns himself in the brook to which he finds himself inexorably drawn. The Takacs Quartet then perform one of the great quartets of Schubert's maturity, a work which, though written in 1826, was, like so many othes, only publshed many years after the composer's death.
Schubert: Fantasy for piano (D.760) in C major "Wandererfantasie"
Paul Lewis (piano)
Schubert Die Schöne Mullerin - song-cycle (D.795)
Mark Padmore (tenor), Paul Lewis (piano)
At approx 9.10pm 'Trusted Guide' Paul Robertson on String Quartet in G, D.887
Schubert: String Quartet (D.887) in G major
Takacs Quartet.