Main content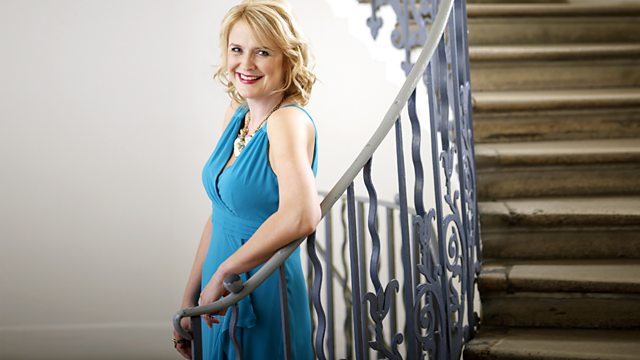 The Outdoors
Presented by Sarah Walker. Tom Service's Schubert Lab, and lieder from Elly Ameling; Jeremy Sams on music with a domestic setting; Schubert: Piano Sonata, D537; Ian Bostridge.
presented by Sarah Walker
10.00
Sarah is joined by Tom Service for Schubert Lab, followed by a mini Lieder recital by Elly Ameling.
10.30
Sarah's guest today is director Jeremy Sams, who has chosen music with a domestic setting. As well as Schubert's many songs, intended to be sung and played in the home, he composed a great deal of music for piano 4-hands, to be played by two pianists at one piano. Jeremy has fond memories of playing this uniquely intimate but still profound music.
11.00
Schubert
Piano Sonata in A minor, D537
Arturo Benedetti Michelangeli (piano)
11.30
Today's Lieder advocate is Ian Bostridge, who introduces recordings of some of his favourite Schubert recordings.
Music Played
9.15:

10.10: Mini-recital - Elly Ameling

10.30: Jeremy Sams' Choices

11am:

11.30: Lieder Advocate - Ian Bostridge