Main content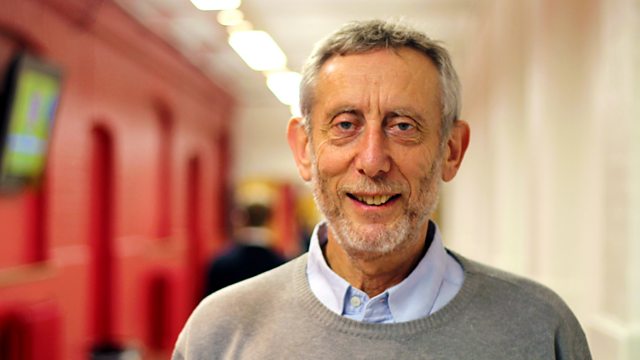 Textspeak
Is English being reduced? With text-speak, abbreviations, Twitter and bite-size English, Michael Rosen asks if we now talk and write in shortened language, and if that matters.
Michael Rosen on the uses and abuses of textspeak. Is the English language being abbreviated away?
Writer Will Cohu thinks texting has changed the way we communicate with each other.
Students at William Morris Sixth Form tell Michael how they use their phones to talk - exploding a few popular preconceptions along the way.
Professor David Crystal puts the use of texting language into context, and Canadian linguist Joan Lee discusses her research on the subject.
And Nick D'Aloisio talks about the mobile phone app he's created which condenses and summarises news articles for a time-poor generation.
Producer Beth O'Dea.
Last on

Broadcasts