Main content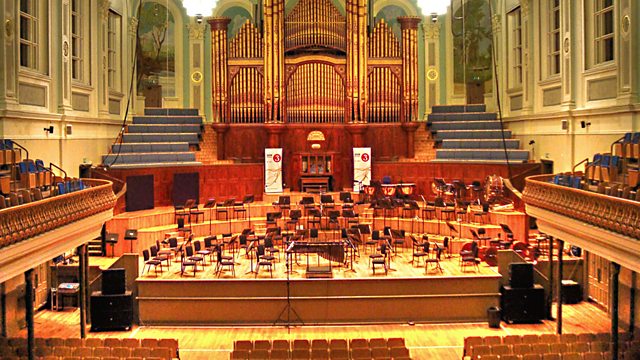 Andras Schiff, Gerald Finley, Christine Schafer
Soloists Andras Schiff, Gerald Finley and Christine Schafer perform Schubert masterworks from recitals across Europe, as part of a celebration of the composer's life and music.
Continuing BBC Radio 3's celebration of The Spirit of Schubert, Petroc Trelawny presents some of the world's leading soloists in Schubert recitals from European concert halls.
Schubert: Piano Sonata in G, D.894
Andras Schiff (piano)
Schubert: Der Zwerg D771; Der Kreuzzug D.932, Der Einsame D.800; Erlkonig D.328
Gerald Finley (baritone)
Julius Drake (piano)
Schubert: Ellens Gesange I-III, D.837-839; Der Wanderer an den Mond D.870;
An den Mond in einer Herbstnacht D.614; Der Wanderer D.649
Christine Schafer (soprano)
Eric Schneider (piano).