Main content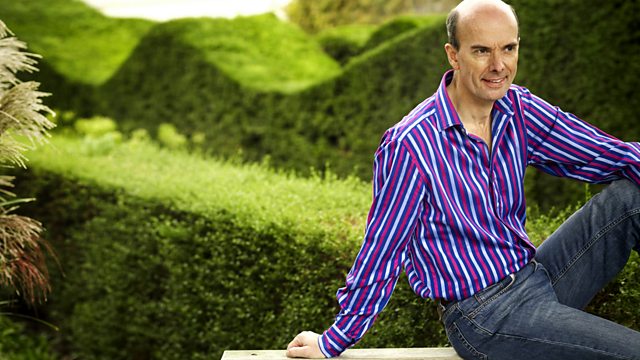 Schubert and Friends
Martin Handley presents Radio 3's classical breakfast show, continuing a celebration of Schubert's life and work.
The Spirit of Schubert - Schubert and Friends
With 200 hours of broadcasting and more than a thousand performances, over eight and a half days, BBC Radio 3 presents the biggest ever celebration of Schubert, his music and his life. Including performances of all his completed music and unique broadcasts of his unfinished works, Radio 3 devotes its entire schedule to one of the greatest ever composers. When he died at the age of 31 in 1828, he left a vast body of work, and with live daily performances across the UK, specially commissioned completions of his music and unprecedented analysis of the man behind the music, now, for the first time on this scale, BBC Radio 3 unravels the spirit of this prolific composer.
Today we celebrate Schubert and his Friends. The spirit of camaraderie reflected in much of Schubert's music was essential to the life of the composer and his close-knit circle - friends in music, other arts and other professions, who wrote texts for dozens of his songs and made for the psychological well-being which could only aid his creativity and ease the later bouts of illness and depression. Today The Spirit of Schubert investigates how important those friends were to the creativity and productivity of a composer who lived life to the full.
Throughout the day at 1000, 1500 and 1745 Tom Service presents The Schubert Lab - exploring the issues of the day and answering questions about Schubert's life and music.
Martin Handley presents Radio 3's classical Breakfast Show.