Main content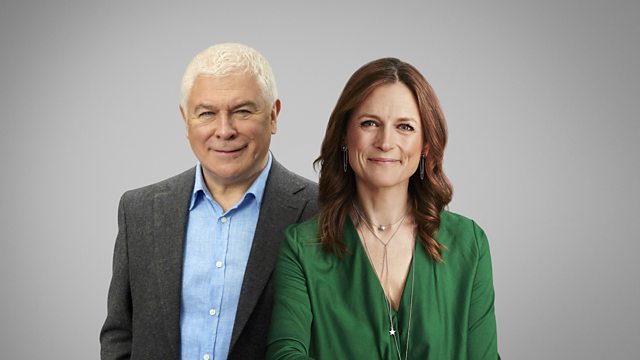 1815 Day
Sean Rafferty introduces Schubert songs written in 1815. Pianist Graham Johnson and guests perform in the studio. Plus another location recording from Vienna.
Continuing BBC Radio 3's celebration of The Spirit of Schubert Sean Rafferty introduces songs written in 1815. He is joined live in the studio by the pianist Graham Johnson, sopranos Anna Leese and Ailish Tynan, and tenors Robin Tritschler and Alessandro Fisher.
At 5.45 Tom Service opens up The Schubert Lab again, asking how Schubert managed to compose so much music in 1815.
Plus Sean continues his journey in Schubert's Vienna, recorded on location in the city.