Main content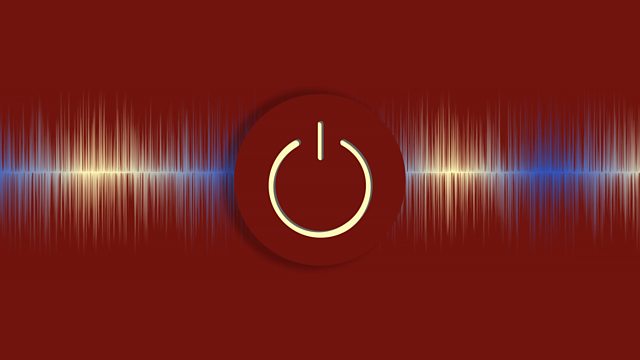 Werner Herzog on Start the Week
Presented by Anne McElvoy. With film-makers Werner Herzog and Liz Mermin, poet Paul Farley and writer Geoff Dyer.
On Start the Week Anne McElvoy talks to the filmmaker Werner Herzog about his latest documentary which gazes "into the abyss of the human soul", in its exploration of death row. Liz Mermin delves into the world of particle physics for her latest film venture, spending a year at CERN. While work there continues to try and understand the fundamental laws of nature, Mermin attempts to understand the people behind the experiments. The writer Geoff Dyer obsesses about Tarkovsky's film, Stalker, as a means to look at his own life, and to understand how we discover our deepest wishes. While in his new collection of poetry, Paul Farley, explores 'the art of seeing': weaving the past and the present to highlight those moments glimpsed out of the corner of your eye, and what's hidden in plain sight.
Producer: Katy Hickman.