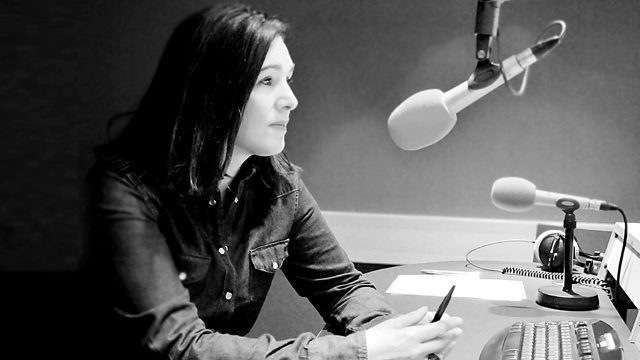 27/03/2012
The biggest community arts project in Scotland, with a nation telling its story in stitches - that is The Great Tapestry of Scotland. Alexander McCall Smith, who dreamt up this idea of telling Scotland's entire history on a tapestry, joins Clare along with historian Alistair Moffat, who decided which stories should be told.
In the company of Anne Ellis we visit the Collins Gallery's last ever exhibition.... a celebration of the work of George Wyllie.
The idea that started Hidden Door was simple enough: to bring a dynamic mix of artists, performers and art forms under one roof- ignite the sparks and fuel the grassroots culture in Edinburgh. Now Hidden Door is running collaborative sessions at Summerhall in Edinburgh. Director and founder David Martin explains what goes on there.
Will Steacy is an American photographer and writer who realised that the photographs he didn't take were often as interesting as the ones he did. In talking to his photographer friends, he discovered this was a common experience. He set out to collect essays from photographers about some of their most memorable images that were never captured. The result is the new book, Photographs Not Taken: A Collection of Photographers' Essays.
Last on