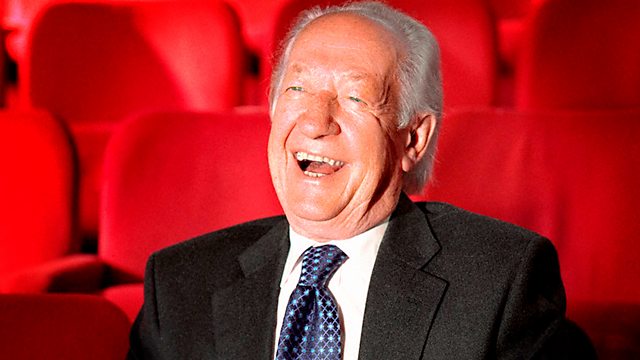 24/03/2012
Classic hits this week include Bob Dylan - Like A Rolling Stone, The Alan Price Set - The House That Jack Built, Heinz - Just Like Eddie, Louis Armstrong - We Have All The Time In The World and Marv Johnson - I'll Pick A Rose.
Requests include John Rowles - If I Only Had Time, One For My Baby - Chuck Berry, Hello Amy - The Everly Brothers, Like I Do - Maureen Evans and Eddie Cochran - Three Stars. The BBC archive session track comes from the Marmalade - Sixty Minute Of Your Love - complete with Brian's "groovy" introduction from 1963.
There's also a track from the enigmatically named The Chocolate Watchband and a rare and valuable recording from Led Zeppelin's John Paul Jones - A Foggy Day In Vietnam.
Last on