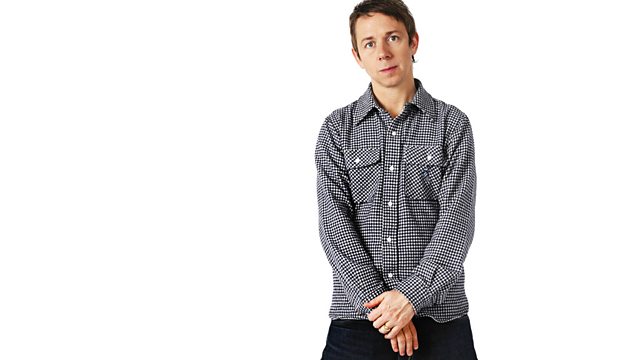 Gilles' Final Show On Radio 1
Tonight it was Gilles' final show on Radio 1, joined by a studio full of friends and family! With clips from 2001's NERD interview, a brand new Tigran Hamasyan and LV Maida Vale collaboration, a classic Raphael Saadiq session track and a crateful of classic tunes, Gilles went out in style, chatting to various producers he worked with on the station as they chose their favourite tracks of their time.
Next stop, 3pm, April 7th, on 6Music.