Main content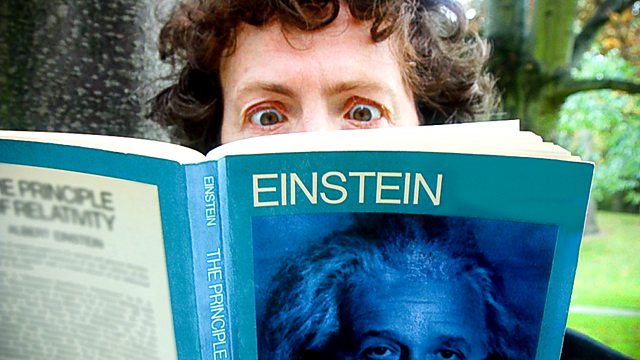 University of Northampton
Steve Punt hosts the battle of wits as three students from the University of Northampton take on three professors. From April 2012.
Coming this week from the University of Northampton, "The 3rd Degree" is a funny, lively and dynamic quiz show aimed at cultivating the next generation of Radio 4 listeners whilst delighting the current ones. It's recorded on location at a different University each week, and it pits three Undergraduates against three of their Professors in a genuinely original and fresh take on an academic quiz. Being a Radio 4 programme, it of course meets the most stringent standards of academic rigour - but with lots of facts and jokes thrown in for good measure.
Together with host Steve Punt, the show tours the (sometimes posh, sometimes murky, but always welcoming!) Union buildings, cafés and lecture halls of six universities across the UK.
The rounds vary between Specialist Subjects and General Knowledge, quickfire bell-and-buzzer rounds and the 'Highbrow & Lowbrow' round cunningly devised to test not only the students' knowledge of current affairs, history, languages and science, but also their Professors' awareness of television, film, and Lady Gaga... In addition, the Head-to-Head rounds, in which students take on their Professors in their own subjects, were particularly lively, and offered plenty of scope for mild embarrassment on both sides...
The resulting show is funny, fresh, and not a little bit surprising, with a truly varied range of scores, friendly rivalry, and moments where students wished they had more than just glanced at that reading list...
Producer: David Tyler
A Pozzitive production for BBC Radio 4.
More episodes
Next
You are at the last episode