Main content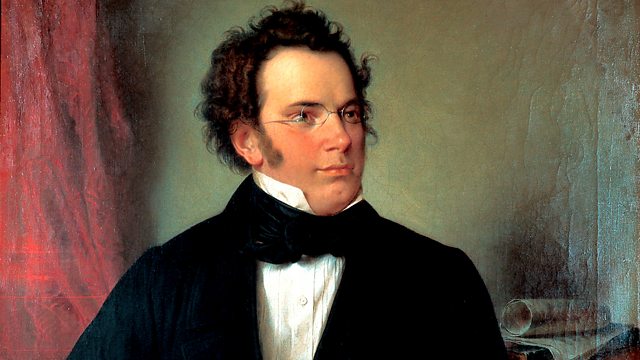 Schubert and Vienna
Sara Mohr-Pietsch with Schubert requests and dedications, a Schubert Remixed session, and the Schubert Essay, imagining a meeting between Schubert and his hero, Beethoven.
As part of Radio 3's celebration of The Spirit of Schubert, Sara Mohr-Pietsch presents late night Schubert requests and dedications.
Write to her with your Schubert requests and dedications. Email: schubert@bbc.co.uk
Live in the studio across the week she'll also feature exclusive Schubert Remixed sessions, with contemporary artists from across the genres reinterpreting some of Schubert's great songs live in the studio.
Including at 11.30pm The Schubert Essay. Schubert idolised Beethoven: he dedicated his work to him, was torch-bearer at his funeral and requested to be buried next to him in the Währinger Ortsfriedhof. Even though they lived in the same city for most of their lives, sources are unreliable when it comes to how many times they actually met, and the conversations they had are fable. So as part of The Spirit of Schubert, this essay imagines what might have happened when Schubert met his hero.