Main content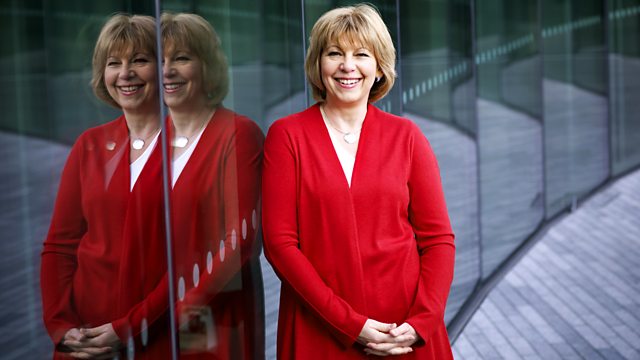 Penny Gore presents performances of Schubert's Symphonies Nos 3 and 4, plus songs performed by celebrated baritone Dietrich Fischer-Dieskau.
Penny Gore presents.
Afternoons are the home of the Symphony in BBC Radio 3's celebration of The Spirit of Schubert, and Roy Goodman brings us his expert choices throughout the week. Today's programme features 2 Schubert Symphonies - his 3rd in the classic recording of the Vienna Philharmonic and Carlos Kleiber, and in a contrasting style, the 4th symphony performed by the Orchestra of the Eighteenth Century and Frans Bruggen.
At 3 o'clock we drop in on the Schubert Lab to see what's on the slab with Tom Service
And throughout the afternoon, classic performances of Schubert Songs with the incomparable baritone Dietrich Fischer-Dieskau.
2pm
Schubert
Symphony No.3 (D.200)
Vienna Philharmonic, Carlos Kleiber
2.25pm
Schubert Songs performed by Dietrich Fischer-Dieskau
3.20 pm
Schubert
Symphony No.4 "Tragic" (D.417)
Orchestra of the 18th Century, Frans Bruggen.
More episodes
Previous
You are at the first episode