Main content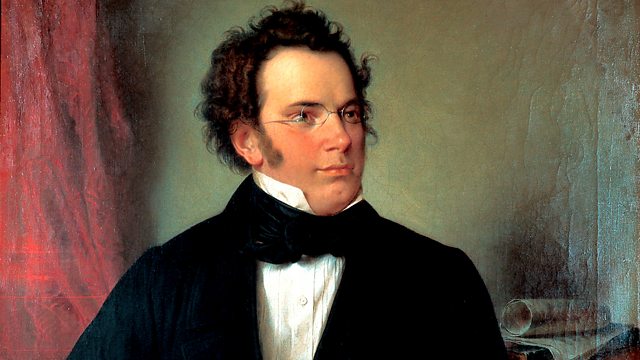 Schubert and Friends
Sara Mohr-Pietsch presents Schubert requests and dedications. Plus 'Schubert Remixed' sessions, with contemporary reinterpretations and at 11.30am a Schubert Essay.
As part of Radio 3's celebration of The Spirit of Schubert, Sara Mohr-Pietsch presents late night Schubert requests and dedications.
Write to her with your Schubert requests and dedications. Email: schubert@bbc.co.uk
Live in the studio across the week she'll also feature exclusive Schubert Remixed sessions, with contemporary artists from across the genres reinterpreting some of Schubert's great songs live in the studio.
At 11.30pm in this evening's Schubert Essay, Robert Vilain, a specialist in the German poetic tradition, examines Schubert's poetic sources from Goethe to Wilhelm Muller that provides an overlooked insight into the social upheavals preoccupying 19th century Europe.