Main content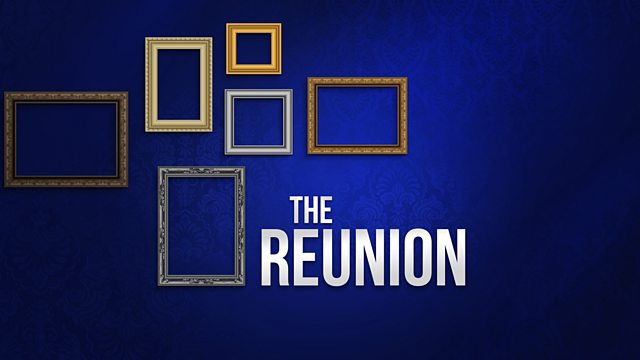 HMS Sheffield
Sue MacGregor brings together six men who survived the attack on HMS Sheffield during the Falklands War. It was the first British warship to be sunk in battle since World War II.
Thirty years after the Falklands war, Sue MacGregor brings together six men from HMS Sheffield, hit by an Argentine missile on 4th May 1982, and sunk six days later.
The British Task Force had only just arrived in the disputed area of the South Atlantic. The company of HMS Sheffield, fresh from a six month tour of the Gulf, were just six days from home when they received the order to turn around and head South.
Few knew much about the Falkland Islands, and believed the dispute with Argentina would be solved before they even got there. But diplomacy failed and by 1st May hostilities had begun in earnest. Just three days later Sheffield was hit.
HMS Sheffield was one of three Type 42 destroyers, whose role was to protect the vital aircraft carriers, Hermes and Invincible from attack. That attack, when it came, was fast, low and devastating - an Exocet missile, fired from an Argentine Super-Etandard aircraft, locked on target, skimmed the waterline and hit Sheffield amidships, knocking out all her vital services. The crew had only a few seconds warning.
There was no explosion, just a rapid spread of thick, acrid smoke from a fire that raged uncontrollably for several days. Desperate attempts to fight the fire were in vain, and with the deck raging hot, and fire rapidly approaching the ship's own missile system, the order was given to abandon ship. Sheffield sank six days later, the first British warship to be lost in battle since World War Two.
In the hours that followed the survivors pieced together who was missing. Twenty men had died, some bravely staying at their posts, trying to restore vital services to the ship, others going back in to rescue others.
Producer: Deborah Dudgeon
Series Producer: David Prest
A Whistledown Production for BBC Radio 4.
Last on