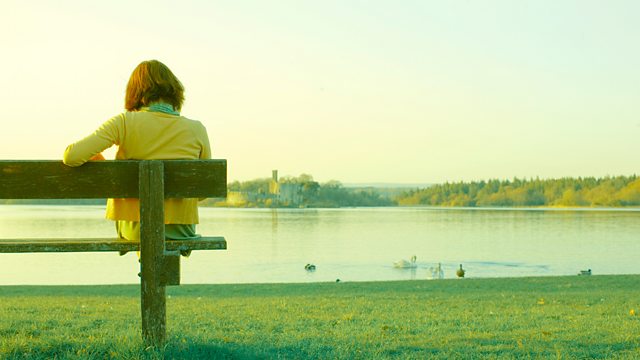 Mindfulness
Mark Tully meditates on the art of being still, and the benefits of quiet contemplation, as medical science borrows from the practices of religious traditions.
He talks to Mark Williams, Professor of Clinical Psychology at the University of Oxford who teaches 'Mindfulness' techniques and whose research has shown that daily meditation can reduce the occurrence of severe depression at least as much as anti-depressants do.
Featuring music by Edward Elgar, Arvo Part and Jules Massenet, and words by Rainer Maria Rilke and Octavio Paz, this programme looks at how else regular contemplative sessions can enrich our lives in an increasingly busy world. For some it is a way of experiencing God, for others a means of coming to terms with their own failures, and for many it can produce profound changes in their lives.
As Mark Tully perceives, through the practice of Mindfulness people can drink from the well of religious insight whether they have a religious faith or not. He even accepts in the end that he should, perhaps, overcome his own reluctance to make the commitment that meditation requires, and curb the distractions that can make our minds rampage, 'like an untrained elephant'.
The readers are Emily Raymond and David Holt.
Producer: Adam Fowler
A Unique production for BBC Radio 4.
Last on