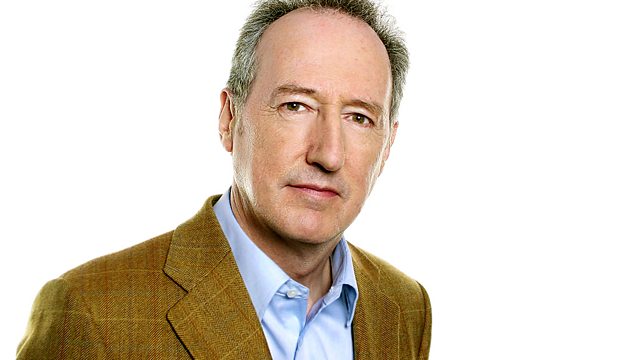 23/03/2012
Who are all those people laughing on Count Arthur Strong's Radio 4 comedy show? Not Feedback listeners who want to know why he's still on air after seven series.
Listeners find all the spin and speculation ahead of Wednesday's budget a turn-off. Can't we just wait until we actually know what the Chancellor is going to say they wonder?
Paddy O'Connell opens the doors of Broadcasting House during a special recording of the programme at the More Than Words Festival in Bristol. But does anyone want to come in?
And are the pauses in The Archers getting longer and what could you fill them with?
Presenter: Roger Bolton
Producers: Karen Pirie and Kate Taylor
A Whistledown Production for BBC Radio 4.
Last on