Main content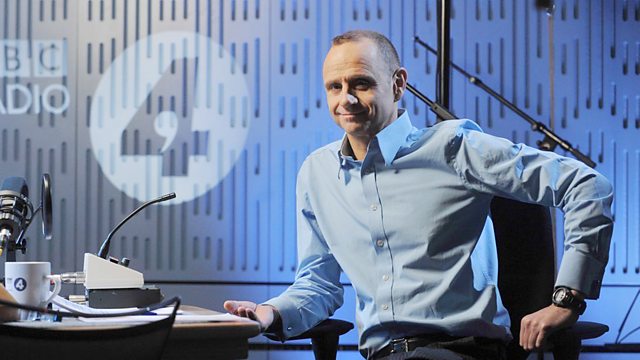 22/03/2012
Evan Davis and his panel swap thoughts on making everyday executive decisions. They also discuss stress - their own and that of their employees.
The view from the top of business. Presented by Evan Davis, The Bottom Line cuts through confusion, statistics and spin to present a clearer view of the business world, through discussion with people running leading and emerging companies. The programme is broadcast first on BBC Radio 4 and later on BBC World Service Radio, BBC World News TV and BBC News Channel TV.
Evan's executive panel talk about decision making using examples from their professional life. A chance to see what their jobs consist of and a chance too to think about how we all make choices, for better or worse. They also swap thoughts on stress - their own and that of their employees.
Joining Evan are Sir Martin Sorrell, chief executive of advertising and media company WPP; David Jones, global chief executive of France-based advertising group Havas; Nicola Horlick, chairman of investment fund Rockpool Investments.
Producer: Ben Crighton
Editor: Richard Vadon.